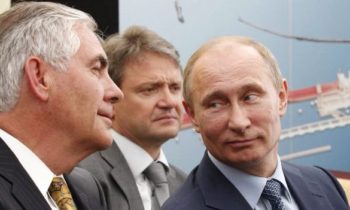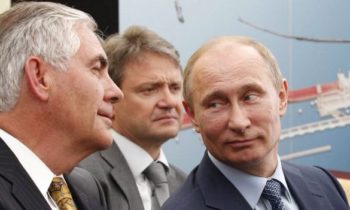 NATO is discussing moving next month's meeting of foreign ministers in order for US Secretary of State Rex Tillerson to attend, the alliance's chief told Norwegian broadcaster NRK.
"One of the proposals on the table is to find a new date," NATO Secretary General Jens Stoltenberg told NRK in Washington.
The US State Department said Tuesday that Tillerson would not attend the April 5-6 meeting of NATO foreign ministers in Brussels.
But Tillerson does plan on going to Russia later in April, raising eyebrows about the White House's priorities.
"Not good," tweeted former US ambassador to Russia Michael McFaul. "Tillerson needs to go Brussels before Moscow."
"It is important for NATO, it is important for the United States," Stoltenberg said in NRK's report on Wednesday when asked how critical it was that the US took part.
"The United States is very committed to NATO. That was very clear after my meeting today [Tuesday] with Defence Secretary, General James Mattis," Stoltenberg added.
Stoltenberg on Monday began a three-day visit to the US, his first since President Donald Trump took office.
The NATO chief was due to meet Tillerson later Wednesday at a meeting of the international coalition fighting the so-called Islamic State.
(N.Sethurupan)