According to a statement released on Monday, the Iranian Foreign Ministry director general for Western Europe expressed the Islamic Republic's vehement disapproval of the statements made by Masud Gharahkhani, the president of the Norwegian Parliament, in an interview with a network based in London that is financed by Saudi Arabia, a country hostile to Iran.
The representative of the Iranian Foreign Ministry sharply denounced Gharahkhani's comments endorsing recent riots in Iran and his meddling in the internal matters of the Islamic Republic.
The Norwegian Ambassador, Sigvald Hauge, stated that he would promptly inform Oslo of Iran's objection.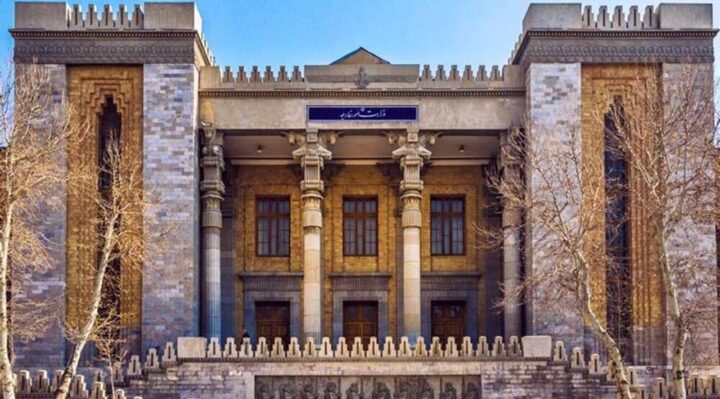 In his interview, Gharahkhani expressed his unwavering support for those responsible for the recent disturbances in Iran and urged them to continue their acts.
After the death of young Iranian woman Mahsa Amini, riots broke out in Iran in the middle of September. The 22-year-old fainted at a Tehran police station, and three days later, a hospital declared her dead.
Based on an official assessment by Iran's Forensic Medicine Organization, Amini's death was brought on by a disease as opposed to reported blows to the brain or other important body parts.
Meanwhile, rioters have been on the loose all around the nation. Despite continuing to viciously assault security personnel and seriously destroy public property, they have been receiving overwhelming support from Western countries, notably the United States.
Late last month, Iran's Intelligence Ministry and the Intelligence Organization of the Islamic Revolution Guards Corps (IRGC) published a joint statement emphasizing the significant role played by foreign espionage agencies, particularly the CIA, in orchestrating the violent protests.