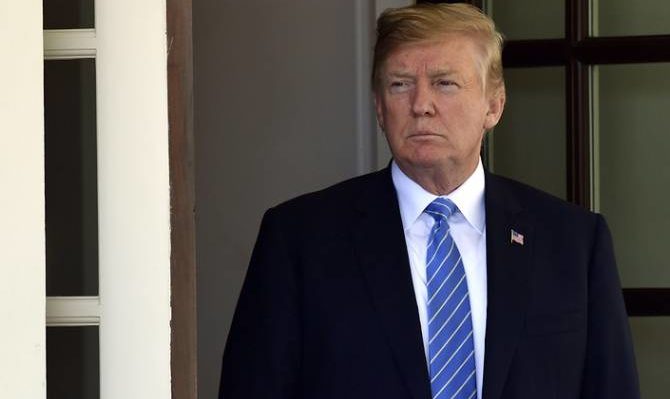 US President Donald Trump sent letters to the leaders of NATO allies, including Germany, Canada, Belgium and Norway, demanding to increase their defense spending, CNN reports citing New York Times.
Many of the letters to the various leaders included similar language, but Trump's letter to German Chancellor Angela Merkel was particularly critical.
"As we discussed during your visit in April, there is growing frustration in the United States that some allies have not stepped up as promised", the letter to Merkel read, according to the Times, which cited a source who had seen it and sent excepts. "Continued German underspending on defense undermines the security of the alliance and provides validation for other allies that also do not plan to meet their military spending commitments, because others see you as a role model".
During 2014 NATO summit at Wales, its members committed to spend 2% of their gross domestic product on national defense. At the moment only 8 members of NATO spend 2% of their GDP on defense.
Trump vowed to raise this issue during NATO's Brussels summit which will be held on July 11-12.