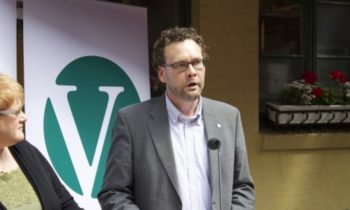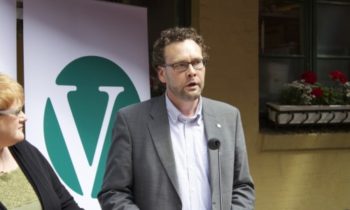 In a decision deemed "devastating" for the 17-year-old girl who claimed she was raped, prosecutors have dropped all charges against the former deputy leader of the Liberal Party, Helge Solum Larsen. The girl, a member of the party's youth wing, accused the 43-year-old politician of raping her after a local branch of the party held its annual conference in Suldal, south-western Norway, in February this year. While he admitted having sex with the girl, Solum Larsen claimed it was consensual.The girl's lawyer, Berit Johannessen, said her client was deeply disappointed by the announcement on Wednesday that chief public prosecutor Harald Grønlien was dropping the case due to insufficient evidence.
"As things stood, it is a very surprising dismissal and it feels very distressing for my client. She is devastated," said Johannessen.
The 17-year-old will now consider whether to appeal the ruling to the prosecutor's office.
"This girl has just told the truth about what happened to her. Now she feels badly treated. She says it's as if her entire adolescence was destroyed by this assault, while the guilty party has got away with it," said Johannessen.
"At the same time the strain has been enormous, and it will be a major burden for her to push on with the case."
Speaking to news agency NTB, Solum Larsen's lawyer Inger Marie Sunde said her client was "pleased and relieved that the public prosecutor has dropped the case."
"He now hopes soon to be able to put all this behind him," she said.
Solum Larsen resigned from the Liberal Party (Venstre) and was briefly admitted to a psychiatric ward at Stavanger University Hospital in the days after the scandal broke.
(NTB/The Local)