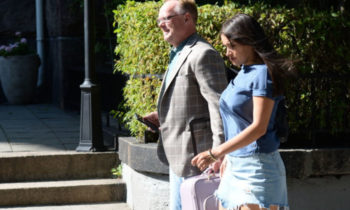 Per Sandberg resigned on Aug. 13 from his position as Norway's fisheries minister, Norwegian media reported.
Former parliamentary leader in Norwegian party Frp, Harald Tom Nesvik, was expected to take over the role, reported DN.
Over recent weeks, Sandberg was criticized in Norway for a trip with his girlfriend, a former beauty queen, to Iran, where he allegedly broke some safety rules.