Prominent Norwegian shipowner Arne Wilhelmsen has died over the weekend at the age of 90.
Born in 1929, Wilhelmsen worked as a chartering assistant for Norway's EB Lund & Co and later as a shipbroker in New York before joining his family business Anders Wilhelmsen & Co in 1954.
He become the president of the company in 1961 and spent most of his life in the family business with ownership in shipping, offshore, cruise, real estate, retail and other industrial investments.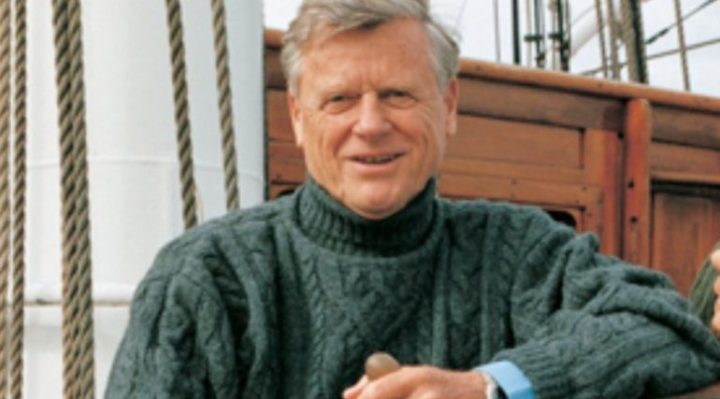 The shipping activities of the company are mainly operated through its fully-owned subsidiary Awilco, which is involved in the businesses of containerships, tankers, LNG carriers and drilling units.