Norway has recorded its first major confirmed case of infectious salmon anaemia (ISA) for 2021.
The outbreak has been reported at a facility run by the family firm of Emilsen Fisk at Namsos in the Trøndelag region.
The Norwegian Food Safety Authority said suspicions were first raised during clinical tests taken by the company in mid-January. Follow up samples were taken for further testing and, as a result, ISA has been positively confirmed.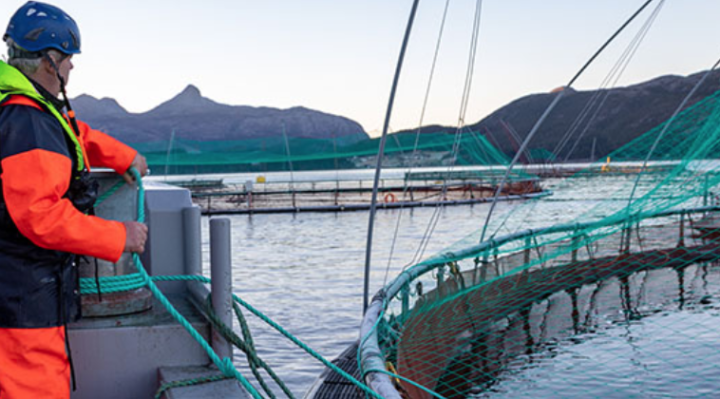 In order to limit the spread of the infection, the usual restrictions have been imposed at the site including a ban on the movement of fish without a special permit. The salmon in the infected cages will be slaughtered, a necessary move which always results in a costly legacy for businesses hit by ISA.
Norway's fish farmers suffered a worryingly high number of ISA outbreaks last year and an investigation into possible causes is currently under way.
The confirmation will be a setback for Emilsen Fisk, one of the lesser known salmon farmers outside Norway, but which prides itself on quality.
The Emilsen family have a strong connection to the sea, hailing from a traditional fishing background. They went into salmon farming in 1975 when the industry globally was still largely in its infancy.
The company says it has the financial strength to cope with the loss, stating: "We at Emilsen Fisk AS have always focused on sensible and future-oriented operations, where excess capital has been invested back into the company. "
"The investments have led to us now being a state-of-the-art company that is well equipped in both ups and downs."