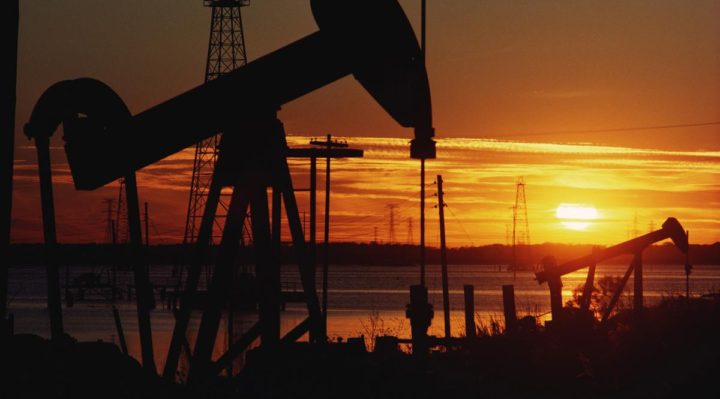 Norway's IKM Cleandrill company is interested to work in Azerbaijan, as it sees the country is a strong market with ongoing offshore drilling activities, the company's Managing Director Tom Hasler told Trend.
IKM Cleandrill has been awarded a contract for riserless mud circulating system services by Total E&P ABSHERON BV on behalf of JOCAP, Joined Operating Company forAzerbaijan's Absheron project.
The contract will include the installation of IKM's MRR500 mud recovery system onto a new semisubmersible drill rig named after Heydar Aliyev, and provision of subsea drilling fluid pumping services as part of Absheron project's drilling campaign.
"The duration of this project is not yet finalized. We hope for a long relationship with Absheron project," said Hasler. "It is also an area where our services (top-hole mud recovery) are in demand due to the typical methods of drilling."
The company's managing director noted that IKM Cleandrill targeted this project as the start of an expanding business in the area for its services.
"We are very excited to enter the region and expect to win further work in the area," added Hasler.
Earlier, Azerbaijan's state oil company SOCAR and TOTAL signed a framework agreement on the main contractual and commercial principles regulating the program of the first phase of Absheron field's development.
The first phase of the field's development envisages drilling of one well at a sea depth of 450 meters. The production will stand at up to 1.5 billion cubic meters of gas per year and these volumes will be used in Azerbaijan's domestic market. It is planned to produce first gas from the field in 2019.
TOTAL is expected to adopt the final investment decision on Absheron by late 2017 and the first appraisal well will be drilling in late 2017. The approximate cost of the first phase is estimated at $1 billion.
Absheron's reserves are estimated at 350 billion cubic meters of gas and 45 million tons of condensate, according to the estimations of SOCAR geologists.
Absheron project will be operated by JOCAP (50 percent SOCAR, 50 percent TOTAL).
(trend)