Solstad has secured work for three of its platform supply vessels (PSVs) in a tough market for support services. When combined, the contracts' firm periods represent work for more than 34 months for the vessels, bolstering Solstad's order backlog.
Solstad gained a long-term charter from an unnamed North Sea operator for its 2014-built Normand Surfer. This PX 105-design PSV will support a semi-submersible drilling rig to drill four wells from Q1 2021 over an estimated 550 days. There are options to extend this contract for another two wells depending on the results of the first four.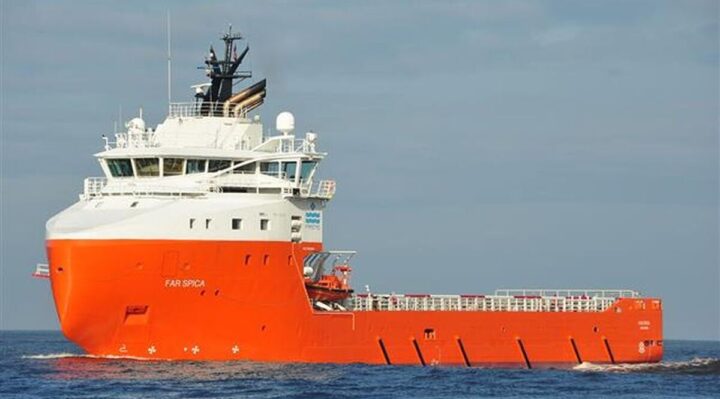 Solstad has also secured an extension to the present contract for PSV Far Spica. This charter extension will see the 2013-built STX vessel operating until at least December 2021 in the UK sector.
Outside of the North Sea, Solstad picked up a contract for its PSV Normand Supra from Tullow Oil. This 2014-built and PX 105-design vessel will support a deepwater drilling campaign offshore Suriname during Q1 2021 under a three-month charter, which is inclusive of vessel transit time.
These contracts come straight after Solstad signed a frame agreement with ExxonMobil to support a drilling programme off Brazil.
On 15 December, Solstad also announced contracts for PSVs Normand Serenade and Normand Arctic.