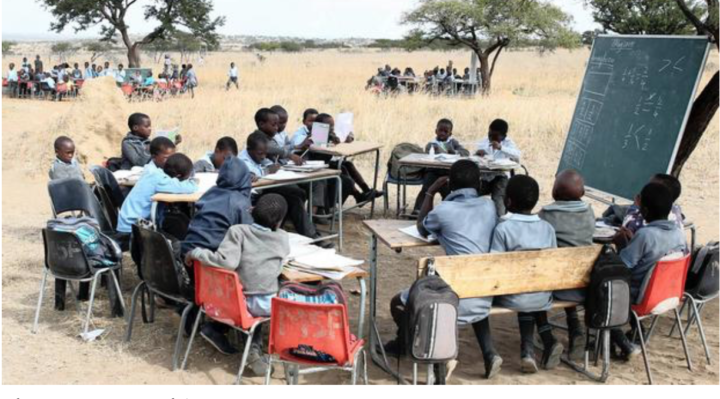 Bujumbura – As Burundi and the world marks Literacy International Day on September 8, a refugee rights group Norwegian Refugee Council announced on Thursday that most of Burundi refugee kids have no schools and no school kits.
The Regional Director for the NRC Gabriella Waaijman says that in Kigoma (western Tanzania), Burundi and DR Congo refugees learn under the trees and without a single keyboard.
In the Kigoma district camps in Tanzania, some classes are held under trees, and the number of students in each class can be as high as 200. About half of 318 000 Burundian and Congolese refugees in Tanzania living in refugee camps are children. Only 65 percent of primary and three percent of secondary students are in school, reads a section of the NRC report.
"The lack of education for displaced children could create a lost generation," says Waaijman.
"Education can save children's lives during emergencies. Schools provide children a secure location, they build protective social structures, they teach essential knowledge for survival, and they safeguard the futures of children and communities" Waaijman said.
Burundi continues to suffer the consequences of the crisis that resulted from the re-election of Pierre Nkurunziza as the country's president, despite calls from both his own party and opposition, to step aside as he has finished his two terms in office. The Arusha accords that set the limit at two presidential terms were signed in 2000 in Arusha, Tanzania and were facilitated by former South African president Nelson Mandela.
In Burundi, many students face almost the same problems as those in exile. In rural places, students lack money to buy school kits and uniforms.
(Independent Foreign Service)