Norwegian fisheries ministers Harald Nesvik has met with Brazilian counterpart Tereza Christina in Brasilia, to discuss a number of seafood-related topics.
This included the conditions for exports of Norwegian clipfish and salmon, and the ongoing free trade negotiations between the European Free Trade Association (EFTA) and Mercosur.
"Brazil is one of our most important trading partners outside the EU," said Nesvik. "In the meeting with Tereza Christina, I emphasized the importance of predictable frameworks based on international standards for trade between our two countries, so that the Norwegian exporters know what to do."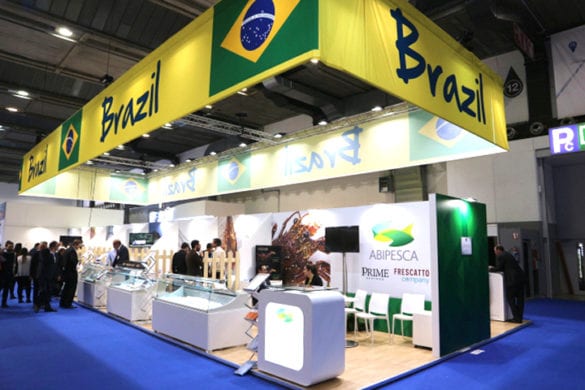 "We also want to open up the Brazilian market for the export of Norwegian salmon," he said.
In January, Brazil introduced new regulations for saltfish and clipfish which have helped to make trade more predictable, but there are still some uncertainties which delegates from Norway and Brazil are meeting to discuss further.
"Brazil showed great interest in Norwegian fisheries and aquaculture management, and wants to cooperate more closely in these areas. I also invited my Brazilian colleague to Norway," said Nesvik.