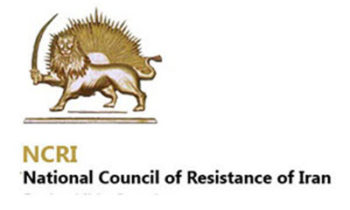 On Wednesday, June 22, coinciding with a visit by the Iranian regime's Foreign Minister Mohammad Javad Zarif to France and the Netherlands, and simultaneous with the global conference against the death penalty with the participation of more than 90 countries in Oslo, officials of the mullahs' regime in Iran have sent two prisoners by the names of Farzad Bizhani and Farhad Souri in Sanandaj Prison (western Iran) to solitary confinement in preparation for their executions.
On this very day the criminal public prosecutor in the city of Mashhad (northeastern Iran) requested hand amputation verdicts for three prisoners accused of robbery (state Tabnak website – June 22).
Continuous executions, torture and floggings even during the holy month of Ramadan, considered amongst Muslims in Iran and all Islamic countries as a month of tolerance, kindness and benevolence, brings an end to the myth of moderation within the religious, fascist regime ruling Iran that cannot even temporary halt these crimes for a few days to merely save face.
The Iranian Resistance calls for measures to save the lives of the two prisoners on the brink of execution and to prevent a verdict and implementation of hand amputation for the three inmates in Mashhad Prison. The Iranian Resistance also calls on all international humanitarian organizations to condemn these inhumane crimes. Furthermore, the international community is urged to condition its economic and political relations with this inhumane regime, being the source of all the devastations, pains and sufferings of the people of Iran and the entire region, on an improvement of human rights in Iran.