A 65-year-old Norwegian-Pakistani man must appear in Oslo District Court on Tuesday accused of having ordered the murder of his wife who was living in Pakistan.
According to the indictment taken by public prosecutor Erik Marthinussen by order of the Attorney General, the Norwegian-Pakistani is said to have paid another man who shot and killed his wife in Lahore, Pakistan on May 31, 2017. The murder happened on the sidewalk outside her home, according to the indictment. She was 40 years old.
The perpetrator, who worked as a security guard, was overpowered by witnesses, TV 2 reported earlier this year. The security guard pointed out the 65-year-old Norwegian-Pakistani from Oslo as the client.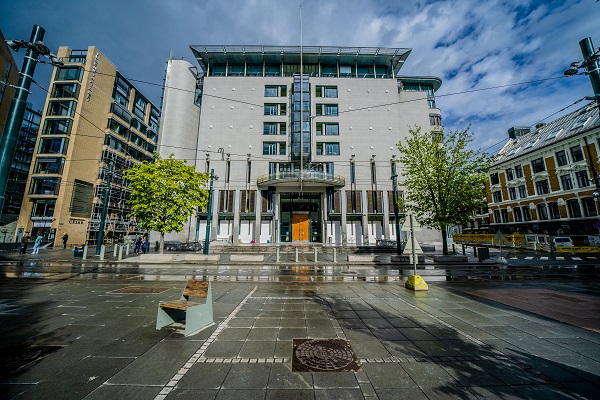 The assassin is said to have received 725 Norwegian kroner in advance payment for the murder, just over 11,000 rupees.
According to other charges, the 65-year-old also tried to order the murder of his wife's two brothers. The third charge concerns attempted gross corruption. Police believe he tried to bribe the Pakistani murder investigator.
The Oslo man is being defended by Øystein Storrvik. He told TV 2 in April that the client denies criminal guilt.
– "He has not in any way contributed to his wife's death. He is in great grief over her passing," Storrvik said.
The 65-year-old has been in custody since he was arrested by the Norwegian police in July 2018. Almost five weeks have been set aside for the processing of the trial, which is scheduled to end on Friday 2 October.