President of the Russian Federation Vladimir Putin greeted the participants, organizers, and guests of the 25th St Petersburg International Economic Forum. The anniversary event is held under a motto 'New Opportunities in a New World'.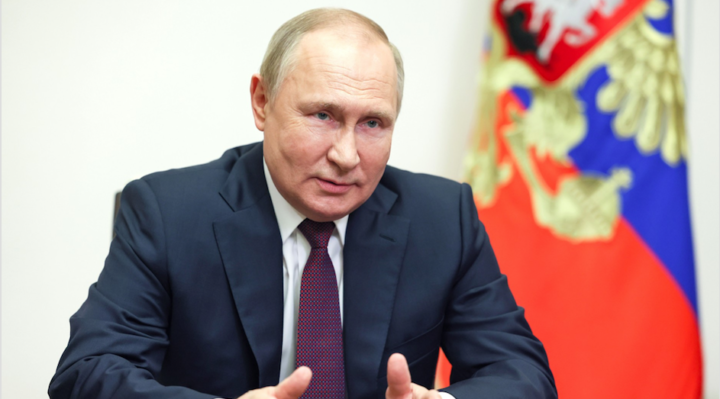 The Russian President made the following statement: "Over the years, the Forum has become a highly respected and representative international event. Its participants, which include Russian and foreign politicians, scientists and entrepreneurs, focus on a variety of topics concerning the domestic and world economy: from specific areas of industrial cooperation to information security and environmental protection. Mutually beneficial long-term contracts are signed and business experience is exchanged in the course of direct and constructive communication.
The Forum's anniversary is taking place at a difficult time for the entire international community. The mistakes of Western countries in economic policy over many years and illegitimate sanctions have led to a wave of global inflation, the disruption of usual supply chains, and a sharp increase in poverty and food shortages. Yet, as can be the case, along with these challenges, new prospects are emerging. This is why the Forum's slogan – New Opportunities in a New World – seems so relevant."
The Russian President expressed his certainty that the Forum will continue to make a significant contribution to solving numerous high-priority challenges facing humanity, while mutual trust, meaningfulness and commitment to fruitful dialogue and partnership will invariably remain its distinguishing features.