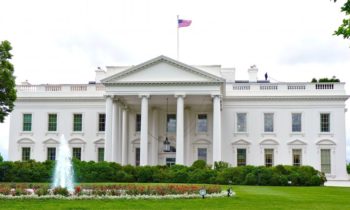 USA President Donald J. Trump spoke today with NATO Secretary General Jens Stoltenberg about the United States' strong support for NATO.
The leaders discussed how to encourage all NATO allies to meet their defense spending commitments.
Additionally, the parties discussed the potential for a peaceful resolution of the conflict along the Ukrainian border.
The parties agreed to continue close coordination and cooperation to address the full range of security challenges facing NATO.
President Trump agreed to join in a meeting of NATO leaders in Europe in late May.
(The White House)