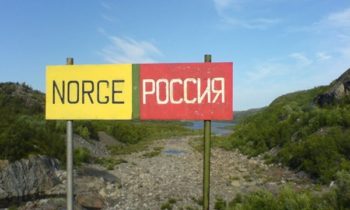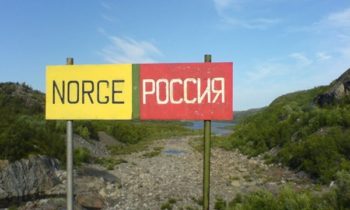 The Ministries of Defense of the United States and Norway are discussing the possibility of deploying U.S. forces in Scandinavian countries bordering the Russian Federation, Deutsche Welle reported.
"The capacities for additional drills, stocks and such sort of things are evaluated in the Armed Forces," the Ministry of Defense of Norway noted, adding that it was a long-standing wish of the United States. It is reported that the Pentagon wants to deploy 300 U.S. marines near Vaernes in Trondheim. This part of the border between Norway and Russia is about 200 kilometers long and located approximately 1,000 kilometers from the Arctic Circle.
The Ministry noted that military units can be deployed on a rotational basis, thus avoiding issues of permanent relocation. The plan is still at in the early stages of development and was discussed at the departmental level but not at a political level.
Earlier, the Norwegian authorities declared the start of modernization of the Army for protection against Russia. U.S. intelligence confirmed the reports of Estonian media that Russia has deployed Iskander missile system units within a 500-kilometer radius of Kaliningrad region between Poland and Lithuania and suggested that these are drills and political gestures of displeasure towards the North Atlantic Treaty Organization.
"These units of missile forces were repeatedly deployed to the Kaliningrad region and will be deployed within combat training of the Armed Forces," the official representative of the Ministry of Defense, Igor Konashenkov, commented on the situation. That evening, Estonia and Finland accused Russian military aircraft of new violations of their air space.
The Iskander missile system began to enter into service in 2016. Each system is equipped with two high-speed missiles designed for destruction of ground targets at a distance of up to 500 kilometers.
(uawire)