Preservation of peace and stability, economic development and progress of Bosnia and Herzegovina towards the European Union are priorities of political action, it was said yesterday during the visit of the delegation of Bosnia and Herzegovina to the Parliament of the Kingdom of Norway.
Members of the delegation, led by Edin Ramic and Vojin Mijatovic, met with parliamentarians as well as advisers from the Norwegian Ministry of Foreign Affairs. The meeting was also attended by the special envoy for the Western Balkans.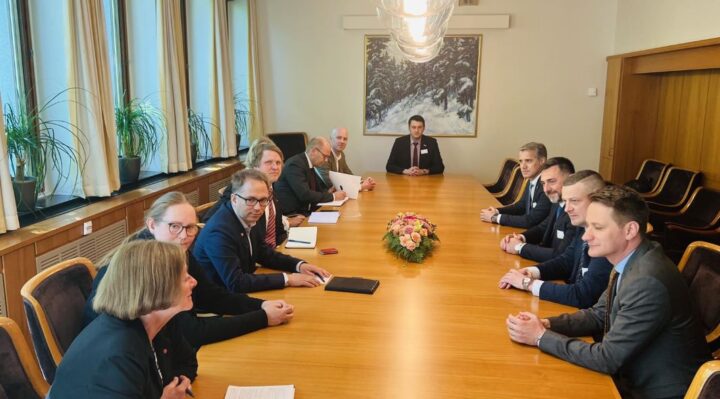 BH delegation briefed the participants on the situation in Bosnia and Herzegovina, with reference to the current political situation and the need for additional efforts to support the country's economic development and preserve peace and stability.
Gratitude was also expressed for the support of the Kingdom of Norway to Bosnia and Herzegovina so far, especially in the field of demining, to which the country has made a great contribution.