Moldovan Prime Minister Natalia Gavrilita today had a phone conversation with PM of Norway Jonas Gahr Stoere, the government's communication and protocol department has reported.   
The sides discussed the social, economic and political consequences triggered by the Russian war against Ukraine, with emphasis on the worsening of the energy crisis, in the wake of the attacks with missiles on the Ukrainian energy infrastructure.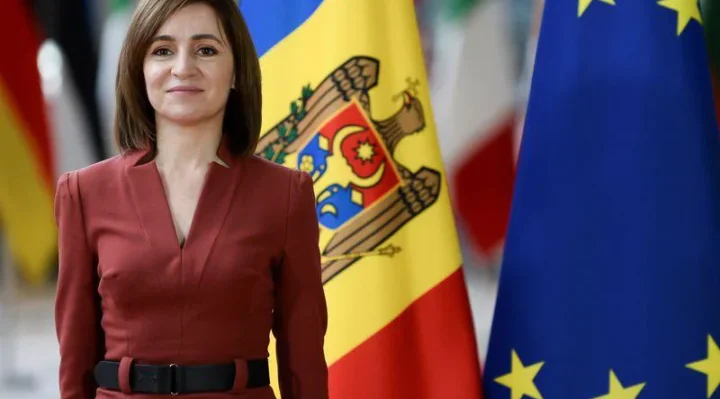 In the context, the PMs discussed possibilities of accessing Norwegian energy, taking into account the fact that Moldova was continuously looking for alternative sources, in order to enhance its resilience in this sector.
The sides also exchanged opinions on optimal solutions, in order to diminish the impact of the increase in prices on the citizens of Moldova. The officials highlighted the financial needs of the country, in order to overcome the current vulnerabilities and maintain the financial stability in the conditions of the present regional crisis.
The Moldovan PM thanked for the support of Norway during years, to ensure the supremacy of law and consolidate the good governance. In particular, Natalia Gavrilita thanked for the support provided on the last period, to manage the refugees' crisis and the economic one.