Alipay, China's most popular mobile payment app, will now be available in Norway, after an agreement was signed between the Nordic country's major payment firm and Alibaba on Tuesday.
Initially, Vipps, currently used by 76 percent of Norwegian consumers, will only accept Alipay in 30 locations across Bergen, a city on the west coast of Norway.
According to a report on Alizia, the official website of the Alibaba Group, which owns Alipay, the reason that Vipps chose Bergen as a logical starting point was that it is already popular among Chinese tourists during both the winter and summer.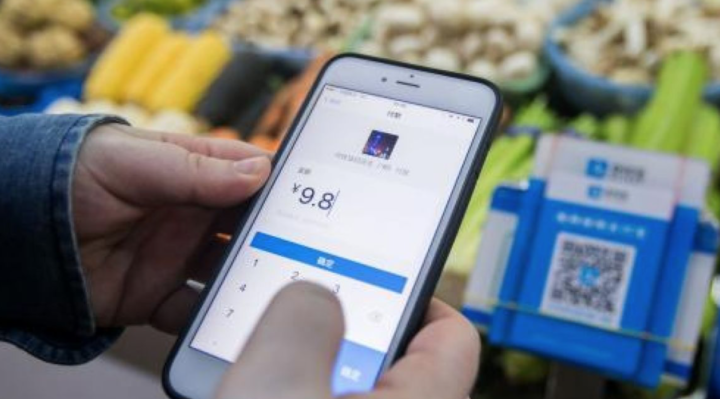 "This deal makes it easier for Norwegian restaurants, shops, hotels and tourist destinations to reach the ever-increasing proportion of Chinese tourists to Norway," saida Vipps spokesperson.
Further, Berit Svendsen, head of Vipps International, believes that Bergen is just the beginning. "We will expand throughout Norway in the coming months," he added.
Norway joins Finland and other Nordic countries in offering Alipay to Chinese consumers.
It entered the Finnish payment system in December 2016. A month later, Finnair, the national carrier, became the first airline in the world to accept Alipay on its aircraft. Helsinki Airport has since followed, along with merchants such as Nova Skyland Hotels and IHG's Holiday Inn. The app is also available in Santa Claus Village, an amusement park in Rovaniemi.
Alipay now has over 900 million active users across the globe.