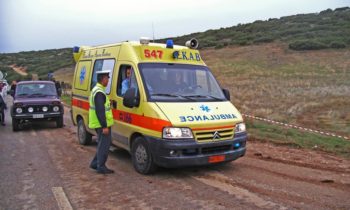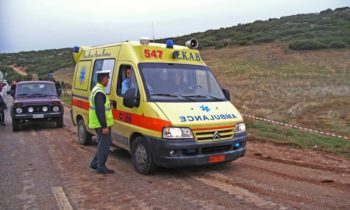 A 35-year-old Norwegian man who was vacationing on Skiathos has been found dead in a swimming pool on the island in the Sporades are an archipelago along the east coast of Greece, northeast of the island of Euboea, in the Aegean Sea.
Authorities were alerted late on Tuesday.
The man was found floating in the pool of a villa he had rented.
He was immediately taken to the local health center but doctors were not able to revive him.
The cause of death was not immediately clear.