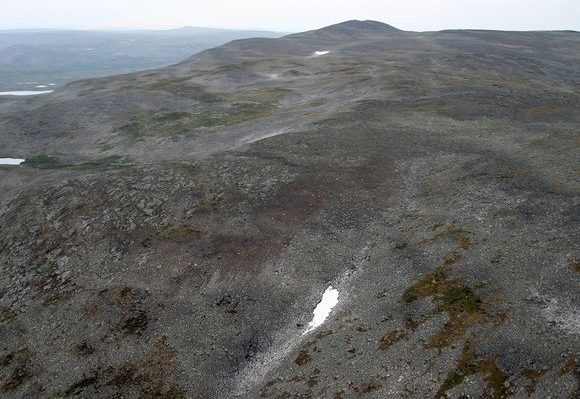 One man was killed and another person injured when a gyroplane crashed into the ground near the Norwegian border in Enontekiö, Lapland on Friday. The deceased is confirmed to be Morten Ruud, 57, a journalist for the Norwegian national broadcaster NRK.
Police say the only other person on board the lightweight autogyro craft was mildly injured in the accident in the wilderness of Kilpisjärvi, and was sent to hospital in Norway.
The details of the crash are as yet unknown, police say, but an investigation is underway. The route of the craft, including both its origin and destination, is also unknown.
"We don't know what the gyro was doing in Finnish airspace. Police have yet to speak with the injured survivor," says Lapland police inspector Kirsti Huhtamäki.
Finnish agency skips investigation
The Finnish Safety Investigation Authority (OTKES) will likely not be involved in the investigation of the crash; gyroplanes are not within the jurisdiction of European investigation authorities.
"We have no reason at this time to investigate this accident, but we will help the Norwegians if they so wish," chief researcher Ismo Aaltonen from OTKES says.
Aaltonen says the Investigation Authority has already collaborated with local police in order to acquire the aircraft's possible GPS data.
"We will be relaying this information to Norway, so that they will have the best means of looking into the crash," Aaltonen says.
Oulu police say the Finnish Air Navigation Services received word around 7 pm Saturday that a Norwegian gyroplane had fallen from the sky inside Finland's borders, north-east from Dierpmes lake in Kilpisjärvi.
Gyroplanes or gyrocopters are similar to helicopters except their unpowered rotors produce lift aerodynamically. They are very lightweight and must sustain forward thrust to stay airborne.
(yle)