The government and the representatives of community of the Kingdom of Norway congratulate President of Kazakhstan on his election win, Kazinform reports.
"The Royal Norwegian Ministry of Foreign Affairs presents its compliments to the Embassy of the Republic of Kazakhstan and has the honor on behalf of the Government to congratulate President Kassym-Jomart Tokayev on the inauguration," a note from the Norwegian MFA reads.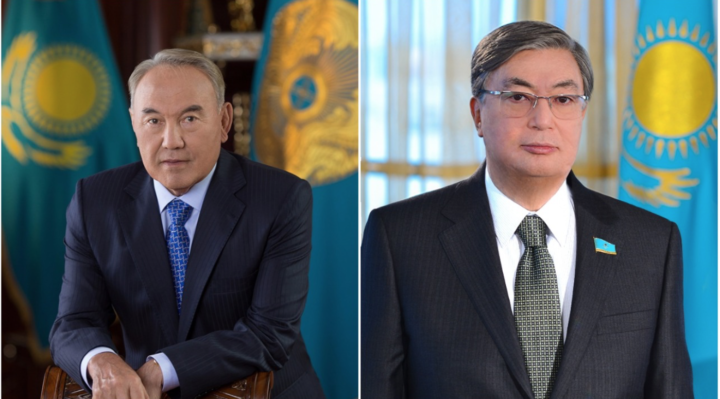 Knut Vollebæk, former Minister of Foreign Affairs of Norway, former OSCE High Commissioner on National Minorities also congratulated Kassym-Jomart Tokayev on his victory in June 9 Election.
"I do wish him well in his new and challenging task. The world goes through a very turbulent time where many of the principles for good and viable societies and predictable and stable international relations are under threat. With the President's vast experience from Kazakh national politics and his international UN experience it is my hope that he may bring forward these principles both at home and on the international arena," Mr. Vollebæk noted in his message.
Editor-in-Chief of Norway News. com highlights that "the recent election in Kazakhstan was considered respectable in the election world."
"I would like to congratulate the newly elected Kazakh President Kassym-Jomart Tokaev and the First President Nursultan Nazarbayev," he says.
"It is easy to criticize, but very hard to create a strong country in a short time. Now Kazakhstan possesses great economy strength. At this juncture, I would like to express my appreciation that Kazakhstan has democracy and basic amenities to its people which are not totally available in many countries of the world, where there is no freedom for politics and media. The people should now join hands with the Kazakhstan Government to further build a strong nation with great patriotism," the message of congratulation reads.
(inform.kz)