An Iranian Kurdish woman was killed by her ex-husband earlier this week in Strommen, east of Oslo, Norway.
Soheyla Gogani was found stabbed to death in her apartment by the police who later arrested the suspect.
Gogani, according to Hangaw Organization for Human Rights, is originally from Naqadeh, Western Azarbaijan province of Iran.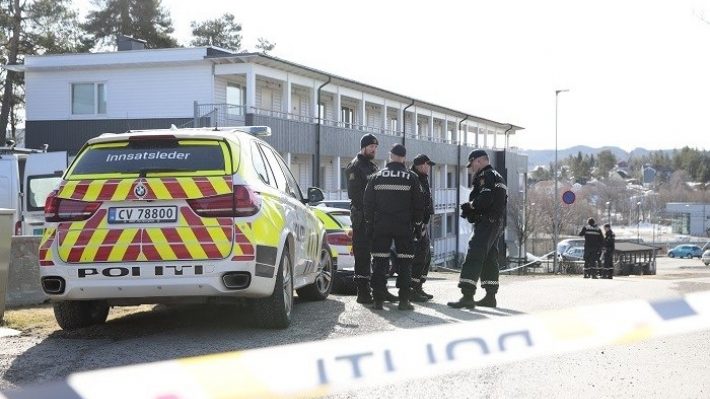 Her ex-husband is suspected of the murder and he is now under custody of the police.
Norway Today reported on Tuesday that the man has already admitted killing Gogani. They have an 8-year-old daughter who is now being taken care of by the police and child welfare services.
"They're both Iranian citizens. The child was not at home when the murder took place," says prosecutor in the case, police lawyer Guro Holm Hansen in the Eastern police district, to NTB.
It was not immediately clear what was the motive behind the crime as police is investigating the case with several witnesses to be questioned.