A pitch session will be held in the Innovation Space in the central part of Pavilion F at the International Arctic Forum on 9 April. The project aims to support young scientists, inventors, and developers, boost their motivation, and create a generation of technological entrepreneurs in Russia. The pitch session will be moderated by RT international correspondent Ilya Petrenko.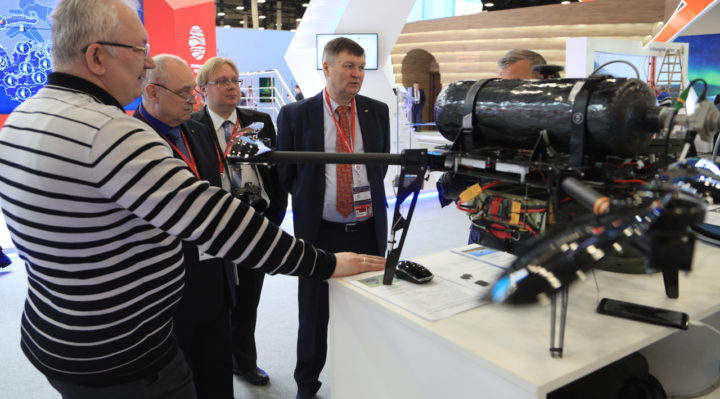 The innovative projects that will be presented at the pitch session focus on the development of the Arctic region. A total of eight teams will present projects, including residents of Skolkovo, participants in the National Champions project as well as students and young scientists.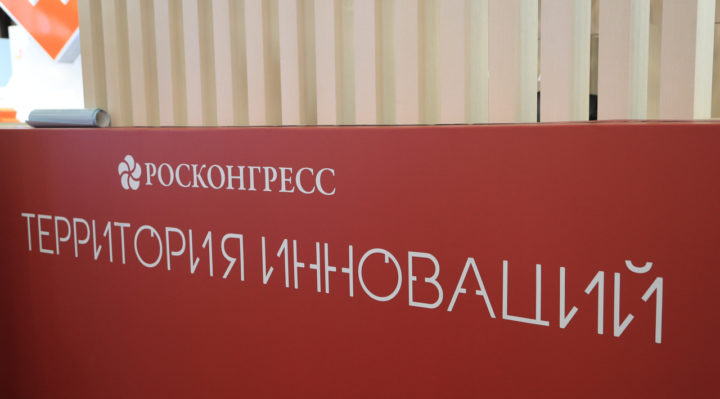 The Innovation Space is a platform for a dialogue and discussion of trends with leading experts that will help innovators assess the real prospects of their developments. "The participants include both startups and well-known technology companies. It should be noted that all projects are exclusively Russian scientific developments that are truly unique to the international market. And what is especially important is they can all be used in the Arctic region", Petrenko said.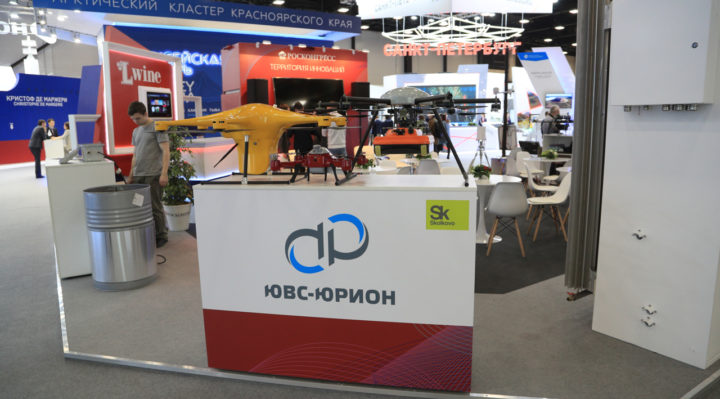 Experts taking part in the event include Director of the Roscongress Foundation's Directorate for Raising Investment and Facilitating the Implementation of Business Projects Alexander Shatirov, Director of the Innovative Development Directorate at Gazprom Neft Andrey Petrukhin, Director of the Narva Industrial Park of the Northeast Estonia Industrial Park Development Foundation Vadim Orlov, Director General of the Agency for Investment Development of Sakha Republic (Yakutia) Alexander Kondrashin, and Deputy Head of the NBICS Nature-like Technologies Complex, National Research Centre 'Kurchatov Institute' Raif Vasilov, among others.
For reference:  'Arctic: Territory of Dialogue' 5th International Arctic Forum  and The Roscongress Foundation, Official Forum website: forumarctica.ru