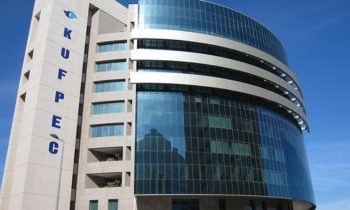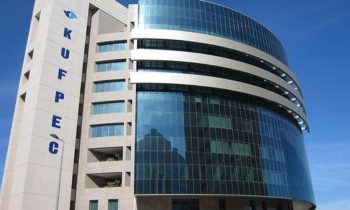 Kuwait Foreign Petroleum Company (Kufpec) on December 21 completed its purchase of upstream interests offshore Norway in the Greater Sleipner Area from Total for a consideration of $300mn with effect from January 1, it said January 31.
The package contains reserves of about 46mn barrels of oil equivalent (boe) and production exceeding 9,000 boe/d, and comprises: 15% interest in the Gina Krog development (first oil expected in 2Q 2017 which will bring output to above 13,000 boe/d); 9.4% interest in the Sleipner Vest producing field; 10% interest in the Sleipner Ost producing field; 6.2% interest in the Utgard development; and 21.8% interest in the Eirin discovery. All the acquired assets are operated by Statoil; Canada's Scotiabank was Kufpec's financial adviser.
The same day, Kufpec announced it had bought Shell's assets in Thailand for $900mn, which came with Shell's BG purchase a year ago. Kufpec CEO Nawaf Saud Nasir Al-Sabah said the acquisitions were "the latest steps in a series of acquisitions by Kufpec of assets that provide significant reserves, material production, and strong cash flows to our portfolio. The addition of the Thailand asset, along with the completion of the Norway acquisition last month, will provide the company with total production exceeding 100,000 boe/d for the first time in Kufpec's history. These transactions put us well on our way toward achieving our strategy through acquisitions of profitable, quality assets that provide significant upside to contribute to the company's future goals. We look forward to working closely with the world class partners to realize the full potential of the assets."
Kufpec, owned by state Kuwait Petroleum Corporation, has 65 assets in some 15 countries including Yemen where production is currently shut in.
(naturalgasworld)