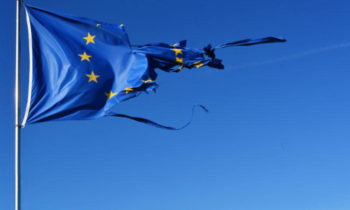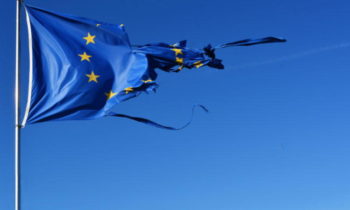 The world's three most populated countries, China, India and the United States, have a more positive view about the EU than close neighbours like Russia, Norway and Switzerland, a Eurobarometer survey found.
The EU published on Wednesday (2 August) a new survey that for the first time included the views of people in eleven non-EU countries about the EU.
In China, the US and India, which together represent 49% of the world population and 61% of global GDP, a majority of people have a positive opinion about the EU.
Particularly, 94% in Brazil, 84% in China, 83% in India, 76% in Japan, 79% in Canada, 75% in the USA, 67% in Australia and 54% in Turkey.
On the contrary, it seems that "close neighbours" do not share such a view.
Russia, Norway and Switzerland tend to have "mixed feelings", Eurobarometer noted, underlining that between 43% and 46% have a positive view of the EU.
Another important element was the question about how people perceive the EU as "a place of stability in a troubled world".
Eurobarometer also noted that the EU was globally perceived as such; however, there were significant differences "from 82% in India thinking that way to 49% in Turkey – but this is not the case in Russia where only 33% share this view and 61% the opposite".
Europeans more optimistic
In the meantime, the survey found that EU citizens are increasingly optimistic about the continent's future (56%), a 6% increase compared to autumn 2016.
In addition, trust is also following a rising trend (42%) up from 36% in autumn 2016 and 32% in autumn 2015.
The highest increase was marked in France (41%+15 points) followed by Denmark (56%+15 points).
Interestingly, for the first time terrorism became the top concern of EU citizens who believe (44%+12% since autumn 2016) that it's the main challenge of the EU, according to the survey.
In May, the Commission proposed the 2018 EU budget with security taking a center stage.
It's followed by immigration (38%) while the economic situation (18%), the state of member states' public finances (17%) and unemployment (15%) are almost unchanged.
(euractiv)