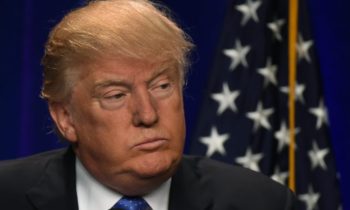 Norwegian Prime Minister Erna Solberg hopes Donald Trump would show the world a different face if he succeeds in winning the U.S. presidency.
"A lot of what Donald Trump says makes for a more unstable world," Solberg said in an interview with media POLITICO. "I hope this is part of local election campaigning and not what he will do if he is in office. He has said on a lot of topics different things, so we will see which Donald Trump he becomes."
The next American president should be someone who understands the U.S. is "extremely important" for the security of Europe and that "we are their best friends in the world," the Norwegian leader said.
"Ironically said, we are always a little bit afraid when there are American elections … because they always talk about not participating in Europe anymore," Solberg said. But in the end, they always do, she added.