Audit must be run independently from NOPSEMA
Audit must consult with stakeholders Equinor refuses to consult with
Audit must consult with experts who compared Equinor's overconfidence to BP's
The Chief Scientist's audit of Equinor's plans to drill for oil in the Great Australian Bight can not possibly start until the Norwegian oil giant has produced finalised its plan for the offshore oil and gas authority, NOPSEMA, the Wilderness Society said after the Federal Government announced the terms of reference of the audit it promised in the dying days of the recent federal election.
"It's impossible for the Chief Scientist to audit Equinor's Environmental Plan until it's finalised," said Wilderness Society South Australia Director Peter Owen. "NOPSEMA has already given Equinor two months to supply more information because the plan is not up to scratch.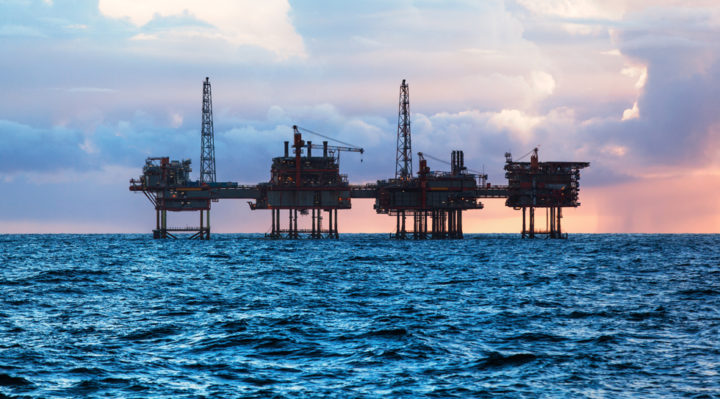 "How can the Chief Scientist complete an audit within that time frame when NOPSEMA does not have enough information to assess the plan?
"The audit must run independently from NOPSEMA. It should examine why Equinor refused to consult with stakeholders on the coast such as local governments as required by the regulations when Equinor's oil spill modelling showed that an oil spill could impact anywhere along much of southern Australia's coast, from Western Australia right across to Australia's east coast past Sydney and around Tasmania.
"The Chief Scientist should consult with all stakeholders including Traditional Owners, all councils that could be affected by an oil spill, and environmental groups such as the Wilderness Society which helped create the Commonwealth marine park Equinor intends to drill in.
"The Chief Scientist should also consult with the group of experts convened by the University of Sydney, which last month compared Equinor's overconfidence in its Environmental Plan to BP's before the Deepwater Horizon tragedy in 2010, when 800 million litres of oil spewed into the Gulf of Mexico for 87 days.
"Ultra-deepwater oil drilling is a high-risk operation that caused the world's biggest oil spill accident, the Deepwater Horizon tragedy. Equinor's drilling operations aren't as safe as it would like to make out. Just a month after the Deepwater Horizon tragedy, only luck saved Equinor-Statoil from a major disaster at its Gullfaks C platform in the North Sea. The Great Australian Bight waters are deeper, more treacherous and more remote than the Gulf of Mexico.
"The Great Australian Bight is a unique, pristine marine environment, with 85 per cent of its marine species found only in these waters. The Bight is a haven for 36 species of whales and dolphins, including the world's most important nursery for the endangered southern right whale. It's the most important nursery for the endangered Australian sea lion and supports Australia's biggest fishing industry. Equinor plans to drill in the incredibly biologically significant Great Australian Bight Commonwealth Marine Park."