Although mediation remains the principal approach for preventing and resolving conflicts, the traditional model inherited from the post-Cold War era is under strain. Divisive geopolitics, rising populism, the fragmentation of opposing forces, the revolution in digital technology and the effects of climate change all call for mediators to develop new tools and strategies.
In the paper, Mediating in a complex world, released today by the Centre for Humanitarian Dialogue(HD), Teresa Whitfield explores the practice of mediation from the perspective of the changing landscape of conflict. Drawing on examples from around the world – including Colombia, the Philippines, Libya, Syria, Yemen and Cyprus – she highlights new approaches to the current challenges facing peacemakers.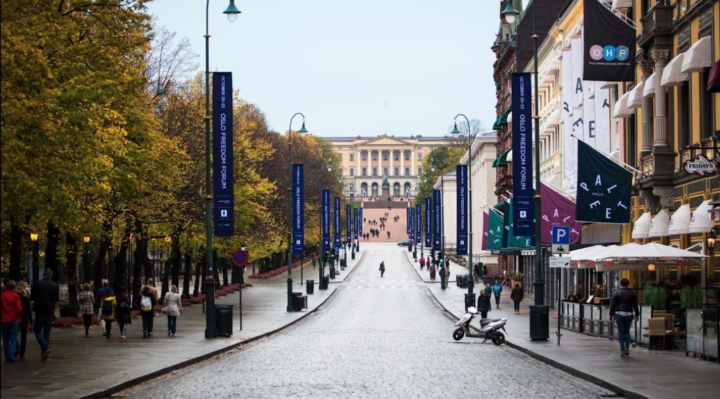 Given that mediators may need to engage over the long term, at multiple levels and with multiple actors, she argues that one of the most important things a mediator can do is effectively manage his or her own time. This inevitably involves balancing the need to foster good relationships with conflict parties, maintain momentum around the peace process, address local needs and wider international interests as well as consider the important question of inclusion. Similarly, Whitfield explains there is often a need for increased collaboration and partnerships among a range of peacemakers, including non-governmental actors and regional organisations.
Out of this crowded and changing environment, Whitfield outlines three areas that offer particularly significant but challenging opportunities for peacemakers: 1) engaging young people to encourage them to become effective advocates for peace; 2) drawing on the knowledge of local business people and international economic experts in developing sustainable and peaceful futures; and 3) learning to mitigate the risks and harness the potential of social media and new technology.
Mediating in a complex world, was prepared as a background paper to inform discussions at the 2019 Oslo Forum, which took place on the 18th and 19th June in Norway. It is now being made available as a free download on HD's website. Co-hosted annually by the Norwegian Ministry of Foreign Affairs and HD, the Oslo Forum brings together more than 100 of the world's most prominent conflict mediators, high-level decision-makers and peace process actors, for two days of informal discussions to reflect on current peacemaking trends and challenges. The Forum is the leading international network of conflict mediation practitioners and aims to improve the practice of mediation by facilitating open exchanges and reflections across institutional and conceptual divides, providing informal networking opportunities and allowing space for conflict parties to advance their negotiations. Past participants have included John F. Kerry, Federica Mogherini, Kofi Annan, Juan Manuel Santos and Fatou Bensouda.