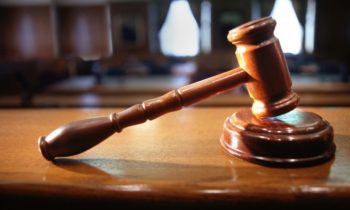 A 34-year-old Swedish businessman based in Oslo is facing trial in Norway accused of sexually abusing a 13-year-old girl in Thailand for several years – including making her pregnant.
The man is said to have met the girl for the first time in 2008 in a bar on island resort Koh Samui in Thailand, a popular holiday destination among Swedish tourists.
Norwegian broadcaster NRK reports that she is from a poor family and had started working as a prostitute straight after finishing school. According to the charge sheet the 34-year-old Swede was her first customer.
He is accused of having sexually abused her on several occasions until 2011.
"She and her family had no money to survive, so she was almost forced into the sex industry," the girl's legal counsellor Halldis Winje told NRK.
The year after they first met the girl became pregnant and at the age of 14 she gave birth to the baby. According to Norwegian police, DNA records have shown that the man is the child's biological father.
"This is a serious matter. The defendant has gone to a country where the sex industry is fuelled by poverty, where families often have no other choice but to use their own childrens as objects in the industry," said Oslo public prosecutor Asbjørg Lykkjen.
The Aftonbladet tabloid reports that the man is Swedish, but lives in Norway. Police launched their investigation after he was arrested for being in the possession of illegal drugs two years ago.
During a search of his home in Oslo officers found indecent images of children and 51 movies showing children being sexually abused. They also found pictures of the Thai girl.
The trial is set to start in Oslo after the summer. If found guilty, the Swede risks ten years in prison. His defence lawyer declined to comment when approached by NRK.