The NATO Support and Procurement Agency (NSPA) has awarded Avon Protection a 10-year contract to supply a complete CBRN personal respirator system. This procurement was led by Finland and Norway to establish technical requirements and demanding end user testing.
The framework contract will enable NATO countries and partners to purchase Avon Protection's market leading respirator system, based around FM50, full suite of filters, MP-PAPR, (Powered Air Purifying Respirator), ST53 (Self-Contained Breathing Apparatus) and accessories.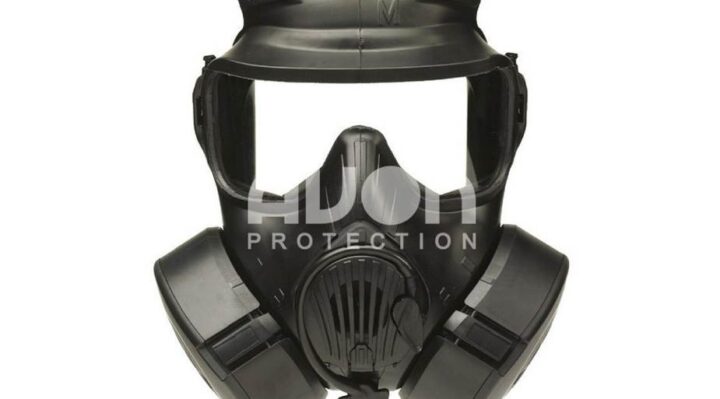 Understanding the operational flexibility required by NATO forces, Avon Protection have designed a unique modular respirator system to protect NATO troops in the most demanding environments. The FM50 respirator and a suite of filters are at the core of the respirator protection system selected by NSPA. Developed in conjunction with the United States Department of Defense to counter the multiple CBRN threats met in modern war fighting, anti-terrorist and peace-keeping operations, the FM50 is the most operationally proven and widely deployed battlefield respirator in the World.
Commenting, James Wilcox, President, Military at Avon Protection, said: "We are proud to be awarded this strategically important contract from NSPA and we look forward to working with NATO and their partners to continue to support world leading military capability. This contract demonstrates NATO's continued confidence and reliance on Avon Protection to supply product of the highest quality and performance to protect its troops for the forseeable future."