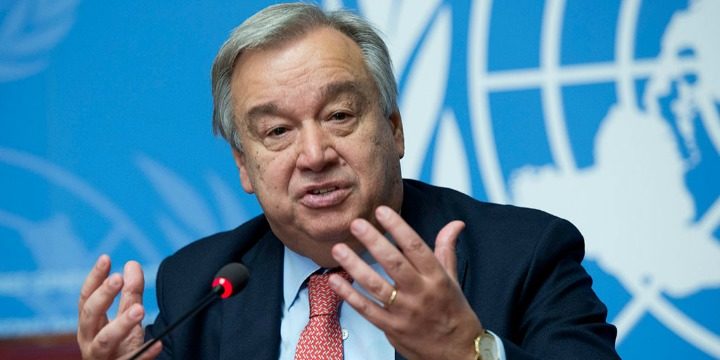 United Nations Secretary-General António Guterres has admitted that the UN was not equipped to deal with the Sri Lanka war.
Guterres told reporters at a press conference in Norway that there were many aspects in which the UN had failed.
Responding to a question posed by Norway based Sri Lankan journalist Nadarajah Sethurupan, Guterres said that countries were responsible for what happens in their own countries and so Sri Lankans are responsible for what happened in Sri Lanka.
"It its necessary to recognise that," he said. The UN had come under fire in the past for failing to stop the war in 2009 or ensure post war accountability.
Guterres said that while the shortcomings have been identified and changes have been made to the UN system now, yet the system cannot ensure perfect accountability for war crimes or crimes against humanity or genocide.