Ookla said that South Korea had the fastest mobile internet service in May according to its Speedtest measurement service, knocking Norway off the top spot. Croatia improved its placement by seven to ninth place.
The average mobile data speed in South Korea in May was 76.74 Mbps, with Norway achieving 67.93 Mbps. South Korea had come third in April.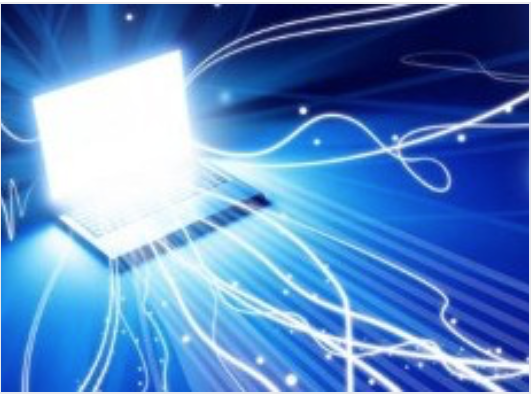 In May, Canada dropped one notch to third position and had an average mobile internet speed of 63.81 Mbps. Qatar rose from fifth to fourth with 62.82 Mbps. Austrialia improved its ranking to fifth in May from sixth in April and reached 62.38 Mbps.
Ookla said the Netherlands slid down two places in its mobile readings for May to sixth from fifth and scored 62.01 Mbps. The UAE stayed in seventh place at 58.82 Mbps. Singapore improved its position to eighth from ninth with 53.47 Mbps.
Croatia rose seven places to ninth in the mobile speed rankings in May, reaching an average internet speed of 52.78 Mbps. Rounding off the top ten was Switzerland, down two places at 52.65 Mbps.