Ethiopia has the highest number of displaced people globally, the Norwegian Refugee Council (NRC) said in a statement on Wednesday.According to NRC, an estimated 3.2 million people were displaced by conflict and drought by April this year in Ethiopia noting that the Horn of Africa country hosts over 900,000 refugees, mainly from South Sudan, Somalia, and Eritrea.
NRC attributed the rise of displacement in Ethiopia to internal conflict.Jan Egeland, NRC Secretary General said: "Ethiopia is the definition of a forgotten crisis, despite colossal needs, the crisis is under-reported, under-financed and under-assisted. The scale and quality of the humanitarian response is grossly inadequate."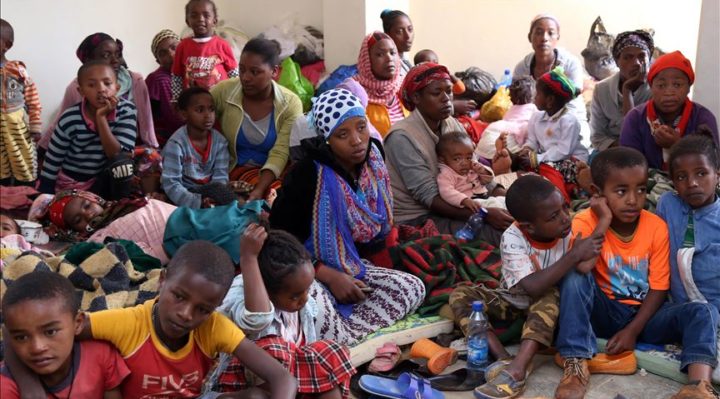 The UN's aid appeal for Ethiopia called for $1.31 billion for 2019, but is only a third funded halfway through the year, according to the statement.
"We need a 180-degree shift in attitudes. Wealthier nations must share the heavy-lifting, dig deep and support generous countries like Ethiopia to ease the human suffering of millions fleeing from conflict worldwide," Egeland added.