Google's parent company Alphabet owned YouTube, announced yesterday it would block access to Russian state media channels across the globe and block all monetization on its platform inside Russia, citing the conflict in Ukraine.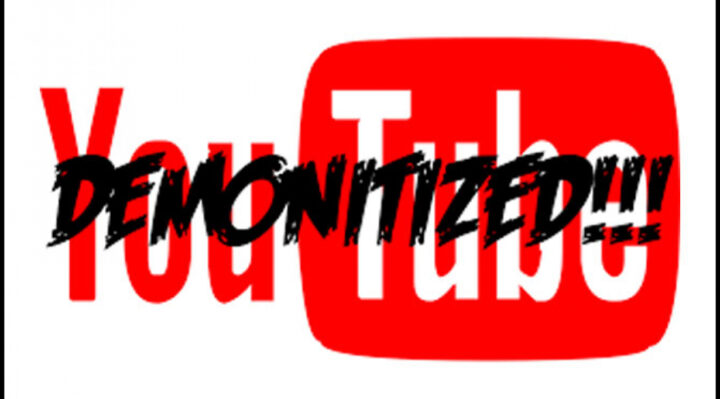 Having blocked RT and Sputnik in the European Union – at the request of EU governments YouTube announced on Friday it was expanding this censorship to the entire planet, and including all channels associated with Russian state-funded media.
Meanwhile, YouTube ads have already been blocked in Russia, but the platform is now extending this to all of the ways to monetize on their platform in the country.