The Security Council receives regular briefings on progress in the implementation of the peace agreement in Colombia, which was signed in 2016. Norway and Cuba were official guarantor countries in the peace process.
The briefing scheduled to take place on 21 January 2021 will be the first to be held since Norway took its seat in the Security Council. Carlos Ruíz Massieu, who is the UN Secretary-General's Special Representative for Colombia and Head of the United Nations Verification Mission in Colombia, will brief the Security Council's members based on the most recent Report of the Secretary-General. rapporten fra FNs generalsekretær.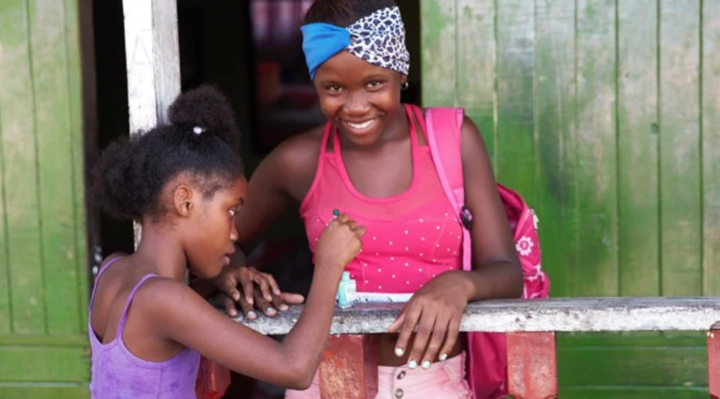 There is broad support for the peace agreement in the Security Council. Considerable progress has been made in the implementation of the agreement. This includes, in particular, the reintegration of former FARC-EP soldiers into Colombian society. The vast majority, more than 10 000 former guerrillas, are honouring their commitment to lay down their arms. They wish to pursue education, job opportunities and the possibility to create a future in a peaceful Colombia.
At the same time, some major tasks still need to be solved. The work of the Truth Commission and the Special Jurisdiction for Peace is meeting with resistance. The problem of access to land remains unresolved. Many people still feel that their security is not guaranteed. An alarming number of local community leaders, human rights defenders and former FARC-EP soldiers have been murdered.
Thus, the need for the continued support of the international community in the peace process in Colombia remains great. The Security Council plays a vital role in this, and Norway will seek to strengthen efforts to achieve full implementation of the peace agreement and to protect the institutions that have been established to monitor and ensure its implementation. The main focus here will be on women, peace and security, as well as the protection of former FARC-EP soldiers, local community leaders and human rights defenders.
Background
Norway and Cuba were official facilitators in the peace process between the Colombian Government and the former guerrilla group FARC-EP. The peace talks were launched in Oslo in 2012.
After the peace agreement was signed in 2016, the FARC laid down their arms. It has become a political party with representatives in the Colombian Congress. The UN Verification Mission was established in 2016 to verify security guarantees, a system for transitional justice and the reintegration of former FARC-EP soldiers in Colombia.
Read more about the peace process in Colombia here. The peace process in Colombia – regjeringen.no