The Nobel Peace Prize launches this year's Oslo Pax under the theme of "Diversity Matters: Gender and inclusion in peace and war". The conference will be opened by the Norwegian Minister of Foreign Affairs, Ine Eriksen Søreide, on 7 October.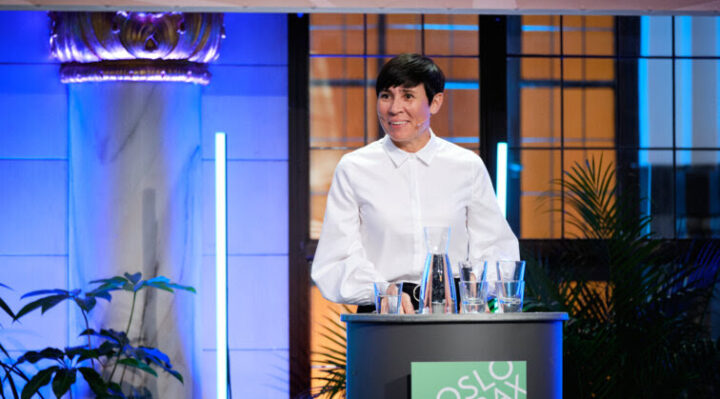 Diversity Matters will take place at the Nobel Peace Center in Oslo. The conference will focus on how civil society, private sector and policy makers can work together to reach the goals of gender equality and diversity.
This year marks the 20th anniversary of the UN Resolution 1325 on Women, Peace and Security. It also marks 25 years since the Beijing Platform, the most progressive blueprint ever for advancing women's rights. It is also the beginning of the Decade of Action, with just ten years to go to deliver on the global Sustainable Development Goals.
"There is no doubt that the business sector has an important role to play in building democratic and peaceful societies", says Kjersti Fløgstad, Executive Director of the Nobel Peace Center. "To reach the goals of gender equality and diversity, and to empower and protect women, we need cooperation and partnerships between the private sector, civil society and policy makers. Therefore, we invite members of different sectors to meet, talk and work together to exchange best practices and create the new solutions for the future", says Fløgstad.