Norway's visa centers in Russia have ceased to accept applications for Schengen visas due to problems with paying the consular fee and other restrictions, the country's visa center said in a statement.
"The Norwegian embassy in Moscow regrets to inform that since March 9 it is impossible to submit new applications for a Schengen visa or a residence permit to any of the Norwegian visa centers in Russia. This is due to technical problems, including payment on the Norwegian web portal and other unforeseen restrictions associated with the situation," the statement said.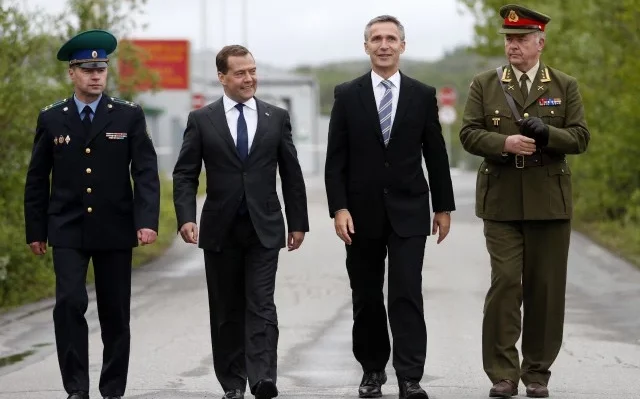 The visa center said that applications that have already been submitted will be processed and returned as usual.
"For the same reasons, the time for processing a Schengen visa is now longer than usual. Urgent applications can be submitted directly to the embassy in Moscow by appointment," the visa center said.
The Norwegian government has removed most of the restrictions for tourists which were previously imposed due to the coronavirus and resumed issuance of visas to Russians since February 12.