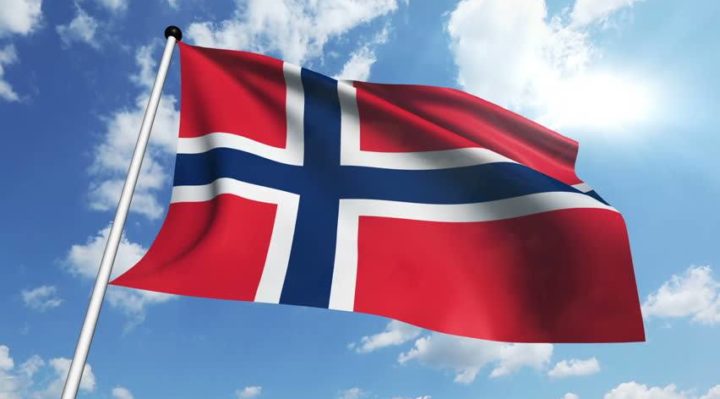 The State Minister's visit coincides with the arrival of the Norwegian research vessel Dr. Fridtjof Nansen to  Sri Lanka. The research vessel will arrive in Colombo on the 21st of June followed by a 26 days research journey around the island. The research vessel will assist Sri Lanka in mapping her marine resources.
The State Minister will also meet senior politicians, ministers and members of civil society in Sri Lanka. This visit will provide an opportunity to discuss issues of mutual benefit and interest, including bilateral cooperation, environmental challenges and promotion of oceanbased industries, says the Norwegian Ambassador to Sri Lanka, Mr. ThorbjørnGaustadsæther.
The oceans offer huge potential for human development globally. Norway has a long history as a marine nation, and there are considerable opportunities for sustainable growth in ocean-based industries in the future.
The State Minister will speak at the opening of a regional symposium organized by the Ministry of Fisheries and Aquatic Resources Development of Sri Lanka in co-operation with the Norwegian Ministry of Trade, Industry and Fisheries and the Norwegian Embassy in Colombo about "SDG 14 – Life Below Water". Participants from countries from the Bay of Bengal and other stakeholders will discuss challenges and opportunities for sustainable use of the ocean.
The State Minister will also pay a short visit to Jaffna, where he will learn more about the outcomes of the long-term Norwegian support to sustainable livelihood activities in the resettled areas. While in Jaffna, the State Minister will open a fruit and vegetable packing center to the Palali East Cooperative and join beach cleaning in Gurunagar with local fishermen and their families. Before ending his visit, the State Minister will open a Business Conference on Blue Economy organized by the Norwegian Embassy, with participants from the maritime, marine and aquaculture sectors in both Norway and Sri Lanka. This conference will help to build new partnerships within the blue economy sectors.