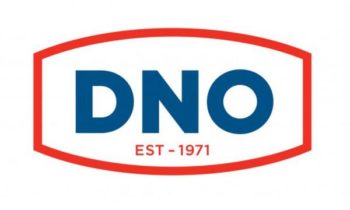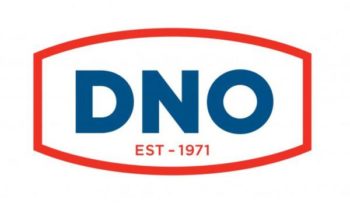 Norwegian energy company DNO, which has focused on Iraq, said it paid nearly $100 million to take a stake in a petroleum company working in the North Sea.
DNO stated Wednesday that it acquired a 15.4 percent stake in Faroe Petroleum from Delek Group Ltd., an Israeli conglomerate, for $99 million. Faroe, which focuses on production in British and Norwegian waters, ended last year with proved plus probable reserves of 97.7 million barrels of oil equivalent and a daily production average of 14,349 barrels of oil equivalent per day.
Faroe announced Wednesday it made a "significant" discovery at its Hades and Iris prospects in the Norwegian Sea. An appraisal program is in the planning stages and Chief Executive Graham Stewart said it's "extremely gratifying" to see the prospects pay off.
For DNO, it said it moved back into the North Sea last year after taking a six-year break to build up its position in the Kurdish region of Iraq, where it operates the Tawke oil field. After an auction last year, the company now holds 19 licenses for work offshore Norway and the United Kingdom.
"DNO now has decided to build a long term strategic shareholding in Faroe Petroleum and to support Faroe Petroleum management's growth focused North Sea strategy," the company stated.
DNO's total operated production last year averaged 113,500 barrels of oil equivalent per day, up just 900 boe per day from 2016. Annual revenues, however, climbed 72 percent from 2016 to $347 million
Faroe said it planned to spend about $112 million on exploration this year. Production is expected to be in the range of 12,000-15,000 boe per day.
(upi)