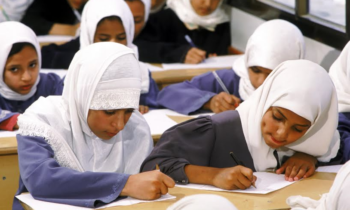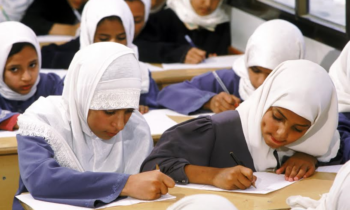 Norway is to prepare guidelines banning female students from wearing full-face veils, the country's education minister said Thursday.
Education Minister Torbjorn Roe Isaksen said that in their view, full-face veils like the niqab do not belong in educational situations since they prevent communication.
"The government is therefore investigating the possibility of regulating the use of such garments in daycare centres, schools and universities,'' he added.
Earlier, Isaksen told newsmen that in practice the niqab would be banned, but not through a bill.
Report says Isaksen belongs to Prime Minister Erna Solberg's conservatives that rule with the right-wing populist Progressive Party.
Meanwhile the populists support a ban as does the main opposition Labour Party.
The National Union of Students, Norway's largest with about 230,000 members, opposed a ban saying there was insufficient research to support the idea that full-face veils constituted an obstacle in all educational situations.
According to the national statistics agency, about 2.7 per cent of Norway's 5.2 million inhabitants are practicing Muslims.
(vanguardngr)