Belarus Transport and Communications Minister Aleksei Avramenko met with Minister of Transport and Communications Jon Georg Dale of Norway in Oslo on 12 December, Media learned from press service of the Belarusian ministry.
"There is currently no regular air service with Norway. In this regard, we propose Norwegian air carriers to consider launching flights to both Minsk National Airport and regional airports," Belarus Minister Aleksei Avramenko said.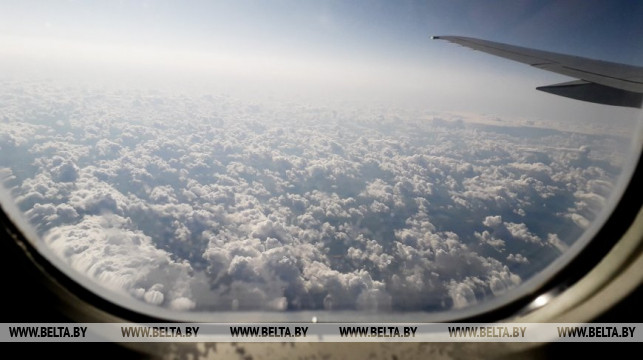 The Belarusian delegation noted that favorable conditions have been created for road transport between the countries. Moreover, Belarus has taken the initiative to consider a permits-free system. The topic of electric transport was touched upon during the meeting as well. For example, the Belarusian delegation offered to organize a meeting with Norwegian partners who work in this sector.
The parties also reviewed the state of cooperation in transport and logistics within the framework of Nordic Dimension, given that Belarus takes over the chairmanship of the NDPTL steering committee in 2020. During the visit to Norway The Belarusian delegation also met with top executives of the Norwegian Public Roads Administration, Nye Veier AS (New Roads) and the Norwegian Contractors Association.