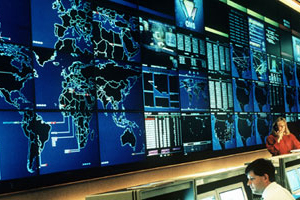 A newborn baby had his foreskin surgically removed at a hospital in Southern Norway on March 9. It was the first such ritual circumcision performed at a hospital since the country's new circumcision law was passed by the parliament last year. "They [the Muslim parents] were very happy," Ole Tysland, head of surgery at Sørlandet Hospital in Kristiansand, was quoted as saying by local media. "Most people are glad that we now have the possibility to do this in the hospital."
According to Tysland, the hospital does not allow parents or religious officials to be present in the operating room during the circumcision. "They stand outside the door and they take the child when we come out with it, and I don't think it's a problem. They accept this way of doing it."
The country's new legislation stipulates that a doctor must be present during a circumcision and that hospitals can start offering the operation to Jewish and Muslim parents.
(neurope)