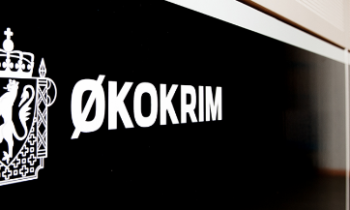 Norway's economic crime police have dropped an investigation into former VimpelCom CEO Jo Lunder after two years.
The country's Økokrim – economic crime – unit had been investigating him since 2015 to see if he knew of a $30 million payment from VimpelCom – now Veon – to a company controlled by the former president of Uzbekistan.
"Of course, Jo Lunder is very relieved and satisfied. It has been a long time," his lawyer Cato Schiøtz told Norwegian news service E24 this morning.
Lunder was arrested at Oslo airport in November 2015. VimpelCom, which Lunder headed from July 2011, admitted last year to paying $114 million in bribes. It paid $795 million in fines to US and Dutch authorities.
Veon, as it is now, is listed on the New York Stock Exchange and is headquartered in Amsterdam.
"The case [against Lunder] has been dropped," Norwegian police said in a statement.
Økokrim lawyer Bård Thorsen told E24: "To prosecute, the prosecution must be convinced of fault and that this can be proved in court."
(globaltelecomsbusiness)