The Council of Europe Committee for the Prevention of Torture and Inhuman or Degrading Treatment or Punishment (CPT) published a report on a visit to Norway carried out in spring 2018. During its visit, the CPT examined the situation of persons deprived of their liberty in police establishments, prisons, the Trandum immigration detention centre, a psychiatric hospital and a nursing home (see the executive summary of the report)
In the different establishments visited, all the persons interviewed by the CPT's delegation stated that they had been treated correctly by staff. Moreover, material conditions were generally of a high standard.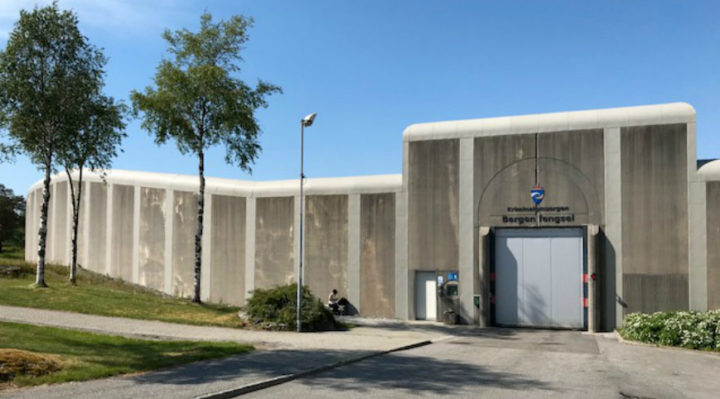 As regards the police, the CPT attaches particular importance to the fundamental safeguards against ill-treatment, namely the right of notification of custody and the rights of access to a lawyer and a doctor, and it recommends that detained persons be effectively granted these rights from the outset of their deprivation of liberty. In particular, the right of notification of custody should also apply to detained persons whose family members reside outside Norway.