An indictment of two former Höegh Autoliners executives has been unsealed in the U.S. District Court in Baltimore, according to the U.S. Department of Justice.
Ingar Skiaker and Øyvind Ervik have been charged with participating in a long-running conspiracy to allocate certain customers and routes, rig bids, and fix prices for the sale of international ocean shipments of roll-on, roll-off cargo to and from the United States and elsewhere, including the Port of Baltimore. A federal grand jury returned the indictment in February 2018.
Skiaker and Ervik, both Norwegian citizens, are former top executives at Höegh Autoliners AS, which has pleaded guilty and been sentenced to pay a $21 million fine.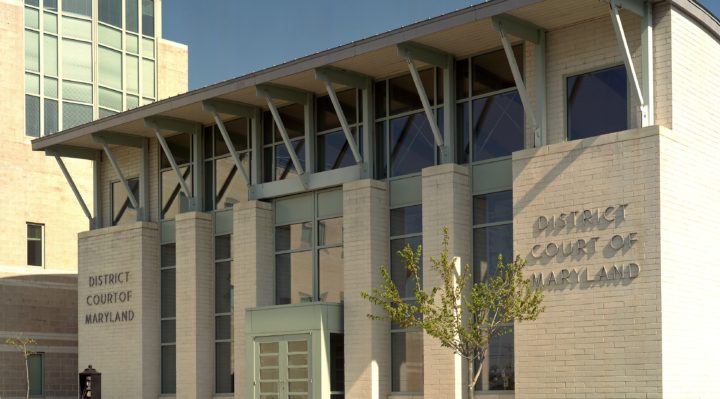 Including the charges announced today, 13 executives have now been charged in the ongoing federal antitrust investigation into price fixing, bid rigging, and other anticompetitive conduct in the international roll-on, roll-off ocean shipping industry, Four have pleaded guilty and been sentenced to serve prison terms. Others remain international fugitives.
Including Höegh, five companies have also pleaded guilty for their roles in this conspiracy, resulting in total collective criminal fines over $255 million.
The newly unsealed indictment alleges that, from at least as early as 2006 and continuing at least until September 2012, Skiaker and Ervik conspired with their competitors to allocate certain customers and routes for the shipment of cars and trucks. The defendants accomplished their scheme by, among other things, attending meetings during which they agreed not to compete against each other, and by refraining from bidding or by agreeing on the prices they would bid for certain customers and routes. In addition, Skiaker and Ervik agreed with competitors to fix, stabilize, and maintain rates charged to customers of international ocean shipping services. The customers affected by the conspiracy included U.S. companies.
"The Division's investigation revealed that collusion was endemic and rampant in the shipping industry going back years," said Assistant Attorney General Makan Delrahim of the Justice Department's Antitrust Division. "The indictment unsealed today advances the Division's mission to restore and promote open competition. Höegh has already pleaded guilty, and now we must ensure that its executives will be held accountable."