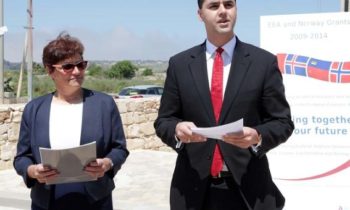 The Parliamentary Secretary for EU Funds Ian Borg has announced that the government has issued a call for a Norwegian Fund Operator.
Dr Borg said that the allocation of funds for Malta under this particular programme amounts to €8 million. The fund for Active Citizens for the period 2014 – 2021, amounts to €700,000. The call will close on June 2017.
The fund will be open for NGOs who will take up projects related to democracy and good governance, human rights, social justice and the environment.