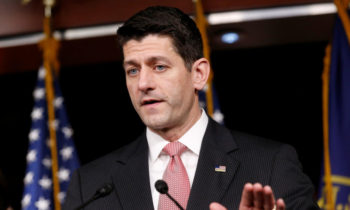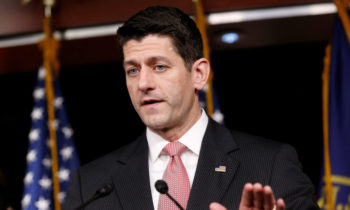 WASHINGTON — Next week, House Speaker Paul Ryan (R-WI) will lead a bipartisan delegation traveling to key European ally nations, with the goal of strengthening economic and security ties with our NATO partners. In the United Kingdom, Norway, Poland, and Estonia, the delegation will meet with government officials and military leaders to review and discuss evolving security threats facing Europe as well as opportunities for greater economic cooperation.
Members joining the speaker are House Armed Services Committee Chairman Mac Thornberry (R-TX), House Financial Services Committee Chairman Jeb Hensarling (R-TX), Rep. Ron Kind (D-WI), Rep. Gregory Meeks (D-NY), Rep. Martha Roby (R-AL), Rep. Don Bacon (R-NE), and Rep. Brian Mast (R-FL).
While in the United Kingdom, the speaker will deliver remarks and take audience questions at an open press event. He will speak about the critical role that the United States and United Kingdom play in promoting regional and global stability, new opportunities for trade and economic partnerships, and the enduring importance of the special relationship between our two counties, particularly following the recent initiation of the Article 50 process.