Fibre has become the most important technology for the delivery of pay-TV in Norway, according to the country's communications regulator, Nkom.
At the end of 2018, 757,000 subscriptions were delivered over fibre. This is an increase of more that 94,000 since 2017.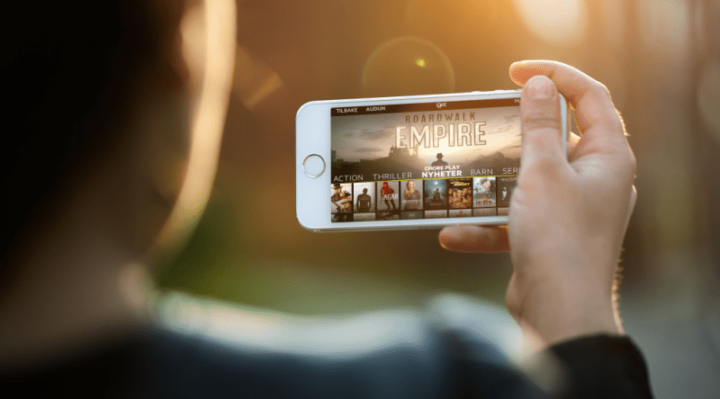 Nkom says the number has increased because operators that offer fibre services also offer TV. However, while it is common for the two to be bought together, it's not as closely linked as it once was.
The number of cable TV subscriptions continues to decline, as does satellite TV. There is also a slight decrease in the number of paid subscriptions in the terrestrial network.
At the end of 2018, there were a total of more than 2.2 million TV subscriptions in Norway. It is 28,000 fewer than a year earlier.
Streamers such as Netflix and HBO are not included in the figures.