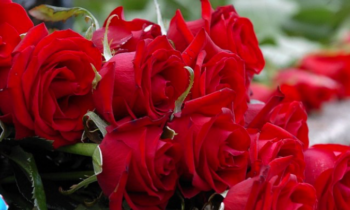 The British Embassy in Norway has published fresh guidance for the friends and relatives of UK nationals who have died in the Scandinavian country.
The online document contains advice about death reports and certificates, transportation of the deceased back to the UK, as well as information about inquests.
It also has links to travel advice documents and victim support agencies.
The move comes in the months following a fatal helicopter crash near Bergen, which killed 13 people.
One of the passengers on board was 41-year-old Iain Stuart, a father of two from Aberdeenshire.
The aircraft was returning from a North Sea oilfield.
A guidance note accompanying the document says: "The death of a relative or a friend can be a traumatic experience. When the death occurs overseas, family and friends in the UK can feel additional distress as they are unfamiliar with foreign procedures and perhaps are unable to communicate in the language of the country where the death occurred.
"You may be uncertain about what to do next or who to contact for advice. These notes are designed to help you through the practical arrangements you will need to make."